Our Focus


The Hammer Academy specialises in equipping IT Managers & Leaders with the tools, resources and skills to align to business priorities, optimise costs, manage risks and create lasting and sustainable business value.
Simulations & Games
Simulations are fun, practical team-building workshops which will demonstrate the impact of adopting best practices in the workplace. Your team will discover that their own potential for creating value is far greater than they think.
(Designed for teams, not available to individuals)
Advisory & Consulting Services
Whether you're looking for expert guidance to accelerate adoption of IT Service Management (using the ITIL Framework or ISO/IEC 20000), establish IT Governance (using the COBIT Framework) to help you with regulatory compliance, develop your IT Strategy, or make the business case for process improvement, The Hammer Academy Advisory Services team can help.
Our service, governance and process management experts provide training, consulting and mentoring to help you adopt internationally-accepted best-practice to gain the best value from your investments in IT. Lifetime Access
All our learners get lifetime access to our online training courses. There is no expiry date on learning or refreshing your skills.
Subscribe to our monthly newsletter and you will also get updates on new courses and special offers.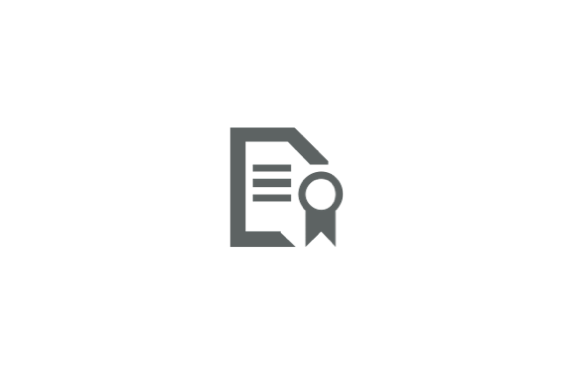 Skills On Demand
The best time to learn a skill is when you need to use it to solve a problem. Traditional education is based on an industrialised model of knowledge transfer. In contrast, we give you the resources to quickly make sense of the problem you're trying to solve, and the skills to do so.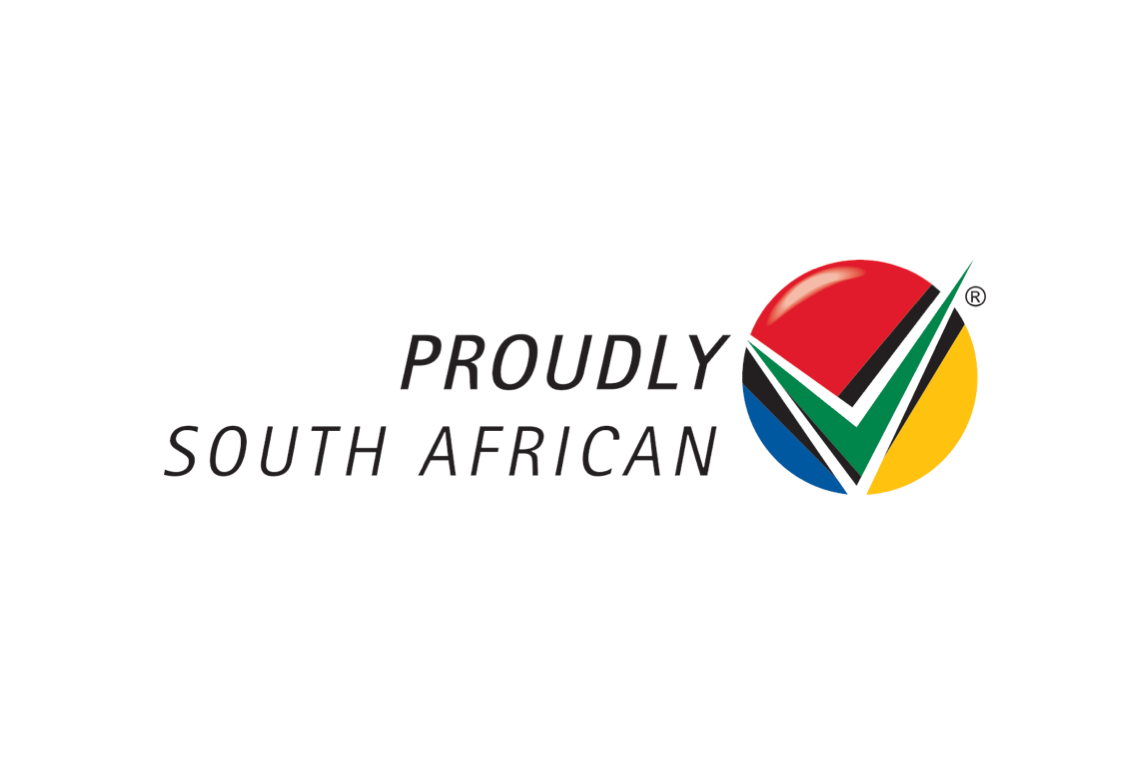 Local Stories
Our locally-developed online courses are filled with colourful stories, anecdotes and examples in a friendly, conversational style.
This means our training is not just about knowledge transfer, but about helping you to apply theory to solve real-world problems. One-on-One Support
Email or call us for help. You will get unlimited support for your burning questions. Our courses are online, but you won't be on your own.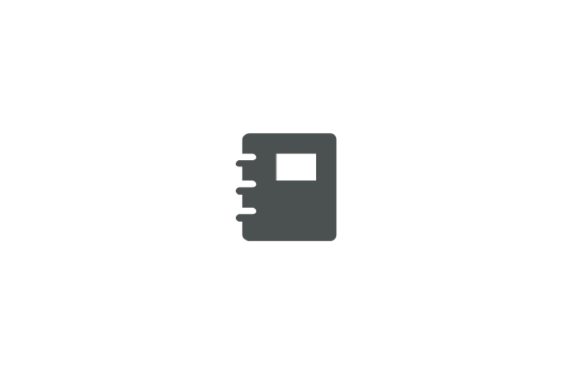 Exam Preparation
Test your knowledge at the end of each lesson, and take our supplementary full-length practice exams to see if you're ready to take the actual exam.
Our answer keys have full explanations for each question, so you'll know why a certain answer is correct.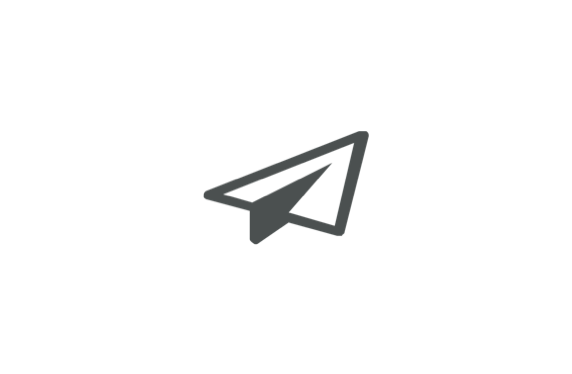 Your Learning Style
Whether you learn best by listening, reading, or doing, we use a combination of these methods to accelerate your learning.
We also have closed captioning in each of our online lessons to make it easier for learners with English as a second language.
BCAP Solutions (Pty) Ltd is a 100% woman owned, BB-BEE Level 1 (135%) firm based in Cape Town, South Africa.