With the growing adoption of Agile and DevOps, many Change Managers in South Africa are struggling to gauge risks originating from software development teams. These risks are often hidden behind excuses that deflect further enquiry:
"We don't need to attend CAB because we do DevOps"
"We don't need to do deployment documentation because we do DevOps"
"Continuous Deployment means we don't need to log a Change Request"
"We don't need a rollback plan because we do Continuous Delivery"
"Agile doesn't need documentation"
"We'll just fix it in the next release"
Managing Risk
As a Change Manager (or even Release Manager), your primary responsibility is to identify and manage risk by minimising the disruption to business operations.
If the noise around DevOps is making you question your relevance, purpose and sanity, then this online workshop will be the injection of common sense you need. You will also be equipped with tools and checklists that you can use immediately.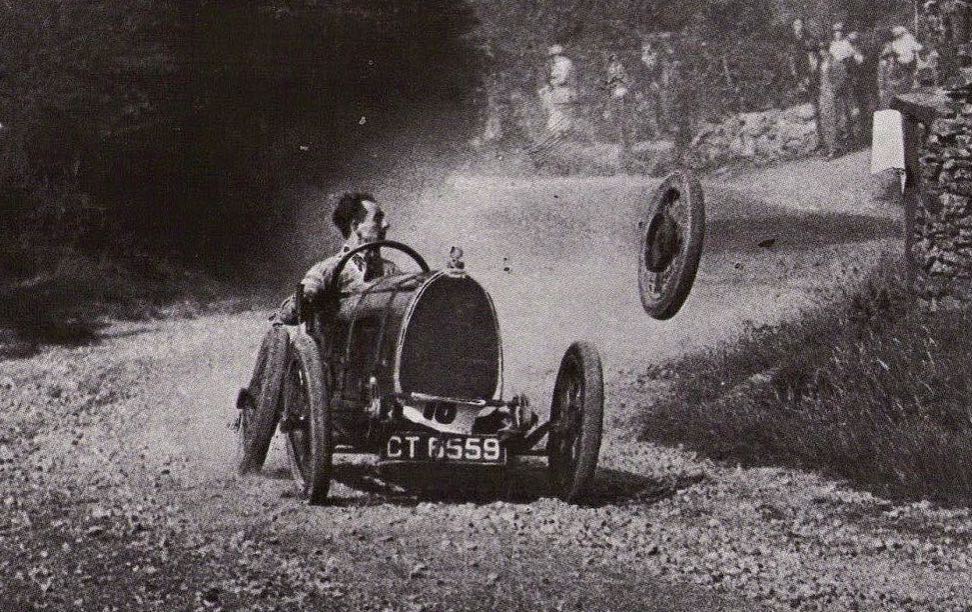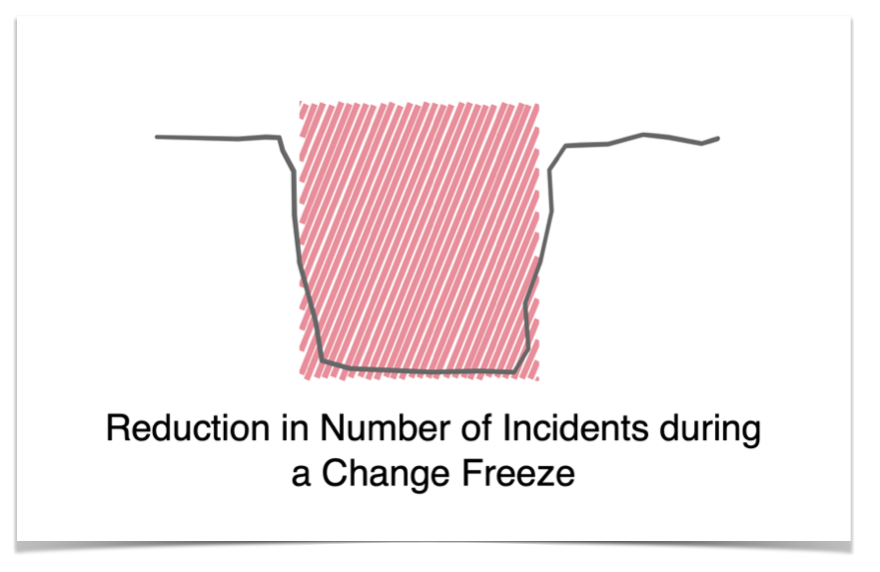 Change causes outages
Over the past 15 years, we have observed a pattern that consistently plays out in many IT departments across South Africa.
IT Managers implement a "Change Freeze" in order to stabilise the production environment during busy periods.
While this may work as a short-term measure, it is a warning sign that the Change Management process is not robust or effective.
Online MasterClass
Louis Stanford and Aneesa Ebrahim will be hosting an online DevOps for Change Managers workshop in the last week of September 2020.
This is a practitioner-level workshop designed for Change Managers with 3-5 years of experience. In order to make it easier to fit into your work day, we have split it into three two-hour sessions:
Monday, 28 September (10:30 to 12:30)
Tuesday, 29 September (10:30 to 12:30)
Wednesday, 30 September (10:30 to 12:30)
The workshop will be kept small to encourage participation, and you will meet other Change Managers who are grappling with very similar challenges.
What You Will Learn
This workshop will equip you with skills to manage the increase in complexity and shift in culture.
How DevOps works, or rather, how it is meant to work
How to ask the right questions to understand the ACTUAL risk
DevOps and ITIL are more alike than DevOps practitioners would have you believe
How to spot when a team is faking DevOps
How to evaluate new applications destined for the Production environment
How to evaluate Software Development teams
How to support the continuous improvement initiatives in the software development