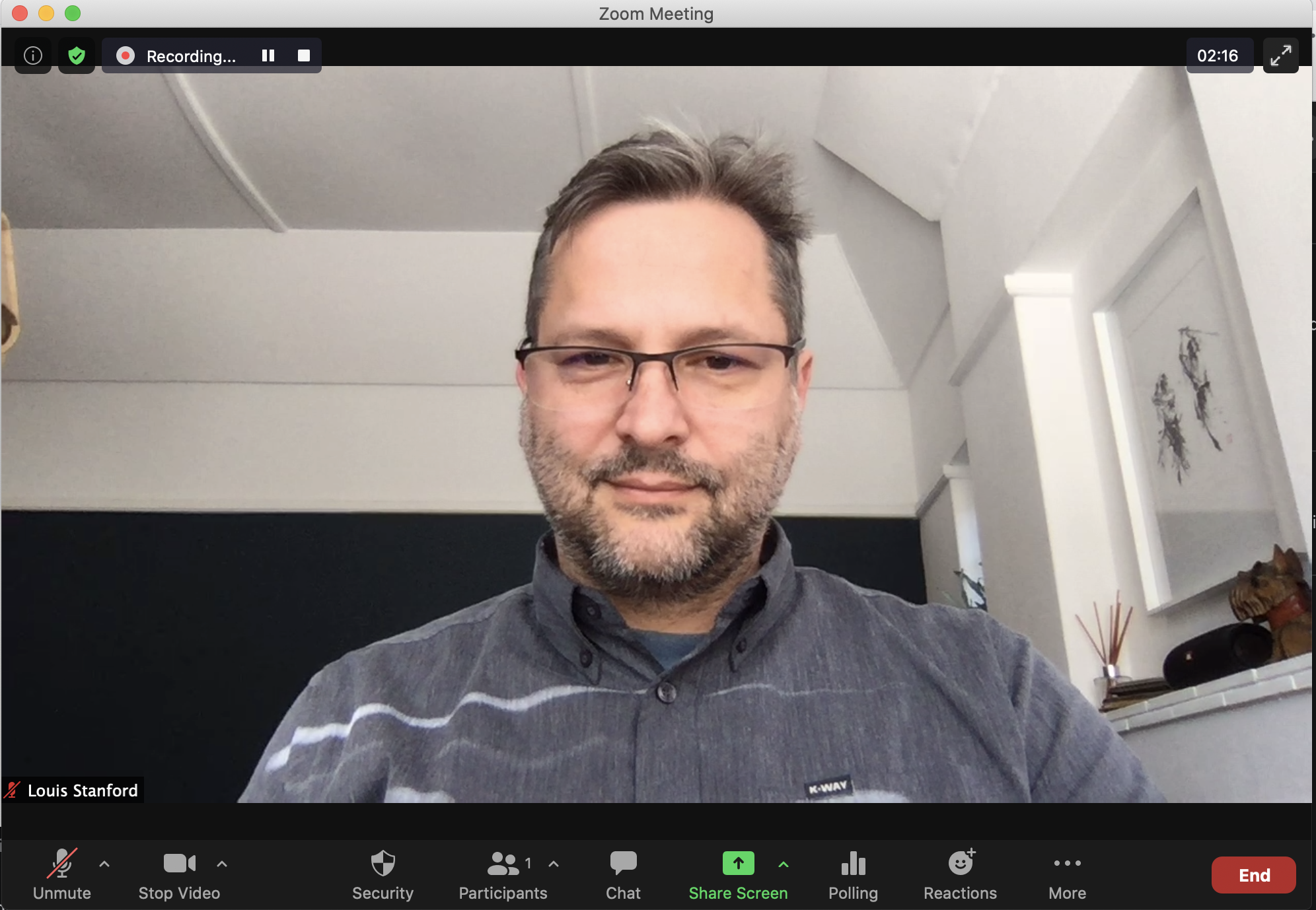 Hi, I'm Louis Stanford!
Based in Cape Town, South Africa, I have 12 years of experience as a Management Consultant and Strategic Advisor in the following fields:
IT Service Management
IT Governance
Sourcing Governance
I am very experienced in transforming chaotic, mediocre IT departments into high performance, outcomes-focused teams.
What I can do for you
This online consultation is useful if you are struggling to define and understand a problem within your team.
I will ask you leading questions, and carefully listen and make observations.
One of my strengths is the ability to spot patterns of behaviour, and predict possible causes. Clients often exclaim "How could you possibly know that? It's like you have inside information!"
In my experience, many IT departments have similar dysfunctions and symptoms. However I am very careful to identify my assumptions and declare my bias so that you may scrutinise my recommendations.
This session may take the form of a coaching, consultation or advisory approach. I will explain the distinction and your desired outcomes at the beginning of the session.
Your intake form has been submitted. Check your email for a copy of your responses. If you're accepted, you'll receive an email with a link to checkout.